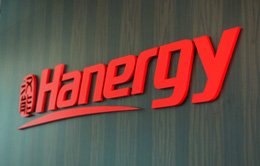 Established in 1994, Hanergy is a multinational clean energy company and the world's largest producer of thin-film solar technology. Through global technical integration and independent innovation, the company serves thousands of residential and industrial customers worldwide providing them with cutting-edge alternative power solutions.
In 2013, Hanergy decided to create and implement a cloud based monitoring system as a value-added service for its residential customers across Europe and beyond. They wanted a sophisticated data and analytics support solution to give the customer a clear picture of their net savings on investment.
In Hitachi ICT, Hanergy found their ideal technology partner who not only fully understood their complex requirements but worked hand-in-hand as a team with them to provide holistic software expertise that went beyond the traditional definition of technical support.